EDIT MAIN
Principal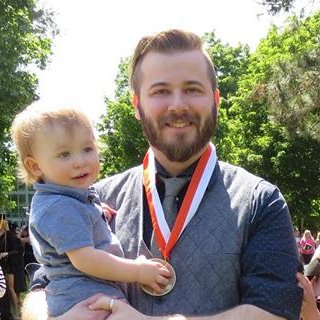 Welcome to West Central Elementary! I'm excited to serve the school district as PK-12 principal. We are growing better every day, with innovative programs, outstanding staff and welcoming students.
We pride ourselves in having school-wide systems in place that will help meet the needs of our students. Our teachers are committed to doing everything they can to put our students in the best possible situation to be successful academically, socially, and behaviorally.
You are welcome to visit anytime. I'm more than happy to give you a tour and introduce you to our team. It's going to be a great school year!
Degrees
Bachelor of Arts in English Education from Iowa State University
Masters of Arts in Instructional Technology from the University of Northern Iowa
Administration License from the Iowa Principal Leadership Academy, (IPLA)
Licensure
PK-12 Educational Administration
Past Experience
Instructional Coach/7-12 Curriculum Director, West Central CSD
Instructional Coach/Technology Integrationist, West Central, East Buchanan, Central, Starmont
English/Language Arts Teacher, West Central CSD
Hobbies/Interests
My wife is Meghan. Finn and Rowan are my children.
I enjoy reading, traveling, watching film, and hanging with family.
I love going to the Mississippi, working with students, directing, and spending quality time with my friends and family.
I read daily and or listen to books while working or driving.
My favorite subjects in school was English, History, Speech and Drama.
My favorite sport teams are the Iowa State Cyclones and Manchester United.