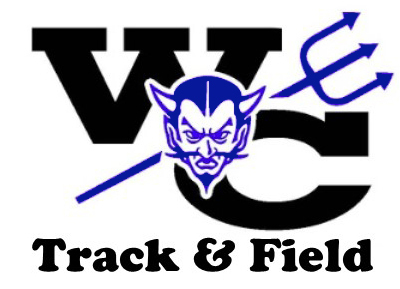 State Track Shirts
Robin Fliehler
Friday, May 14, 2021
West Central Blue Devil 2021 STATE TRACK T-Shirts!!
Sizes Youth M - Adult 3X* (3X $3.00 more)
ORDERS DUE FIRST THING MONDAY MAY 17th by 11:00 AM!!
Orders will be delivered to the school on Wednesday May 19th.
Get your state t-shirt & represent our Blue Devils team!! Order on-line.