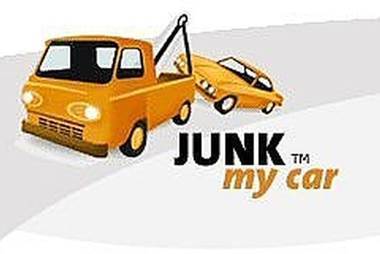 Post Prom News
Robin Fliehler
Friday, January 22, 2021
We Want your Junk Vehicles?
Wondering how to get rid of an unwanted car. Junking a car can be a hassle, especially when you have to directly coordinate the transportation of your vehicle. Wheels for A Donation can help you get rid of your car, all while benefiting a great cause to Support the West Central Post Prom Committee. We come to you, pick up your vehicle for free, a valid title required to be signed over to the salvage yard, in return you get a tax deduction giving you even more value for your unwanted vehicles. Text Brad Dolf if you are interested in donating your old, unwanted vehicle at 563-920-7519.
Proceeds from the sale of your donated vehicle is a great way to support our West Central Post Prom Fundraising Initiatives to provide our WC Students, a safe, fun-filled After-prom celebration that will include food, games, entertainment and prizes. Thanks for your continued support.