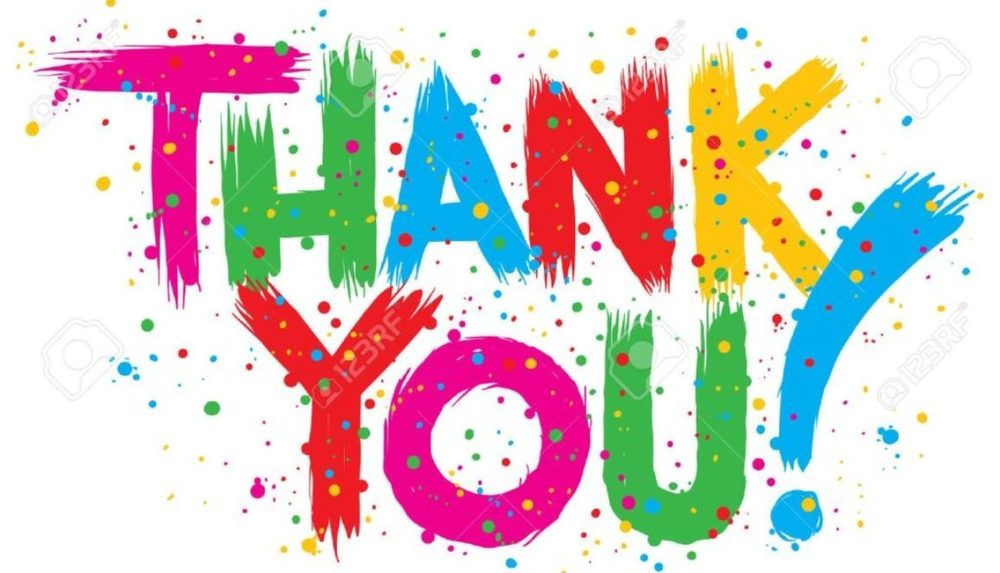 Thank You
Robin Fliehler
Monday, November 09, 2020
A HUGE THANK goes out to all the local supporters within our West Central community who generously supported the BBQ Galore Bubba's Back-porch BBQ fundraiser on Saturday to help support the West Central Post Prom Fundraising efforts!
The ENORMOUS crowd that gathered outside the food truck was amazing to see. Weather you supported the BBQ Fundraiser, provided a cash donation or wished the students well in their efforts we say THANK YOU to all of you!! It is through your support that prom-goers will be provided with a safe and alcohol-free, drug-free environment to continue their celebration after prom.
We are so very grateful for our caring community, Bubba's Back-porch BBQ team Dallas Squires, Denise Conner, Cody Miner & Robin Pattison (YOU GUYS ROCK… Such an awesome team to work with) the wonderful parent volunteers and members of the Jr. Class who help with the fundraiser event!