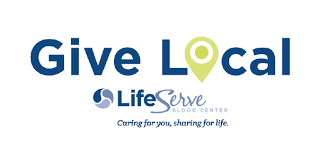 Blood Drive a Success
Robin Fliehler
Thursday, March 05, 2020
Did you know? One pint of whole blood - the most common form of donation - can save up to three lives!
The student government would like to thank all who donated (or tried to donate) blood at our blood drive yesterday. We had many first-time donors among our student body.
We ended with 28 units which will help to save many lives!